Dragon Age: Inquisition & Battlefield: Hardline Being Delayed
Two huge thrid-party fall titles are being pushed from their current release dates, Dragon Age: Inquisition & Battlefield: Hardline.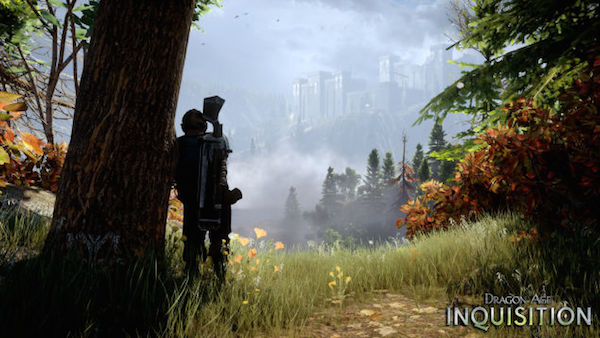 Delayed Game Alert! Dragon Age: Inquisition & Battlefield: Hardline, two Electronic Art-published heavy hitters of the fall release schedule, will both be delayed to much later in the year, and in the case of Battlefield: Hardline, to next year.
First is Dragon Age: Inquisition, which is now headed to a November 18 release in North America (November 21 in Europe), according to an official blog post made by Executive Producer Mark Darrah on the Dragon Age: Inquisition website.
The medieval role-playing game from developer BioWare, coming to both the PlayStation 4 and PlayStation 3, was originally stated for an October 7 launch, but will be now questing near the end of 2014 in favor of a better final product.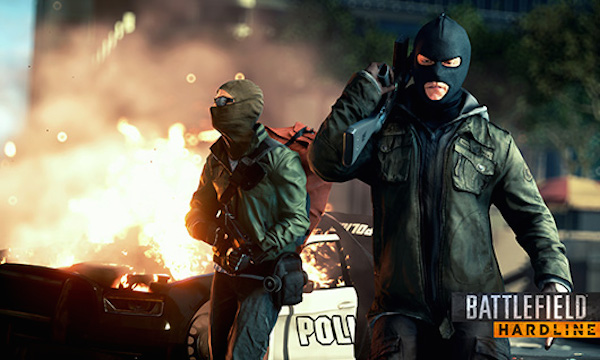 Battlefield: Hardline (PS4/PS3), in the meanwhile, will forgo its loose "Fall 2014" status and is expected to be released sometime around the first financial quarter of 2015.
Like Inquisition, developer Visceral Games is also stating that the delay will give the cops-and-robbers shooter the time it needs to be at its bang,bang, shooty best, by improving the game's single-player story and adding more innovative multiplayer features, sites the devs.
Be social! Follow Ps3 Maven on Facebook and Twitter, and read more related stories at https://www.facebook.com/PS3Maven and https://twitter.com/ps3maven.