BioWare Looking for Artists to Work on Dragon Age III
Though the second release of the Dragon Age franchise has just barely come out on March this year, a tweet from BioWare developer Alistair McNally indicates work has begun on a third one.
"I'm looking for exceptional environment artists to join me at BioWare Edmonton to work on #DragonAge3 #gamejobs #3D #artists," the tweet reads.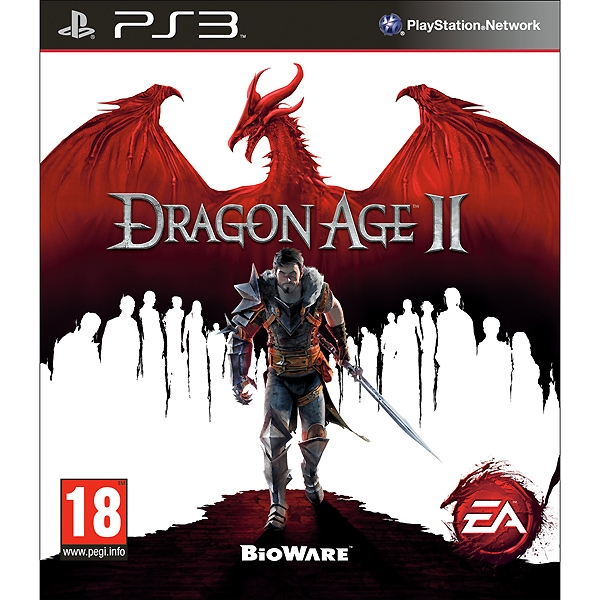 "Dragon Age: Origins," BioWare's comeback to the Epic Fantasy RPG genre since the acclaimed "Baldur's Gate" and "Neverwinter Nights," has received an outstanding quantity of positive reviews as well as multiple awards. The game took us to the fictitional kingdom of Ferelden, in which we'd assume the role of a character of the profession, race, and even social origins we chose. The origin and choices the character made throughout the game affected the social and political context of a dark plot that was taking place in this fantastic realm, as well as his/her development in it.
"Dragon Age II" takes place after the events of "Dragon Age: Origins", and tells us the story of a human rogue, mage or warrior named "Hawke", who arrives at the city of Kirkwall as refugee, but ends up becoming its hero. The main character's race and origin this time are fixed in order to make his voice acting possible. Though the game has not received as much positive reviews as its predecesor and has been rendered by some as "more of the same" or "unnecessarily simplyfied," it still has had enough appeal to make us wonder how will the new release be.
My guess is, only time will tell.
While you wait for the game's release, check out The 5 Most Quintessencial Squaresoft Titles, or the White Knight Chronicles RPG Trailer.