Sony Holding Pre-Tokyo Game Show Conference September 1
Join Sony for their pre-Tokyo Game Show conference on Labor Day, where new games are promised to be revealed.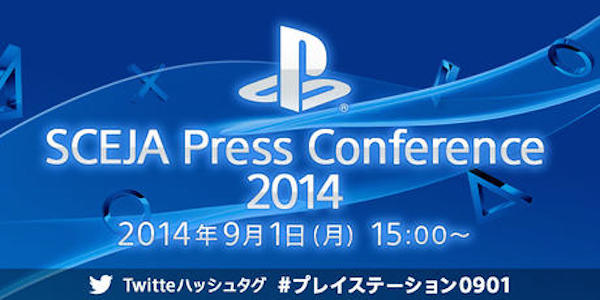 Tokyo Game Show time has come once again. The annual gathering of the Japanese gaming industry to show off their upcoming goods begins in a few weeks, September 18, but that's not stopping Sony from getting the jump on the occasion.
On September 1, Sony Computer Entertainment Japan Asia will be hosting a pre-TGS event, live from Japan at 3:00pm. It will be livestreamed across the web, of course, so if you want to tune in, set your clocks to 11:00pm PST (on August 31) or 2:00pm EST.
At last years pre-TGS showing, Sony featured a bunch of cool gaming surprises, like the hardware reveal of a new PlayStation Vita model (PS Vita 2000) and the PlayStation Vita TV, which later was rebranded as the PlayStation TV in the West.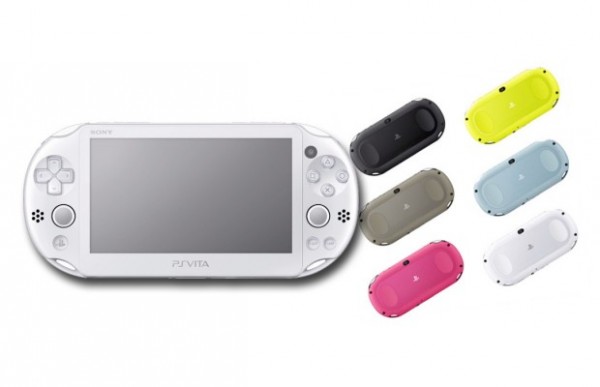 What can we expect this go around? According to Sony Worldwide Studios president Shu Yoshida, the focus for Sony will be on the PlayStation 4, where territorially the console is in dire need of promotion. Sales for the console in Japan have been a complete opposite from its success in North America and Europe.
In light of this, Sony hopes to improve the PS4 user base in its native country by partnering up with Japanese developers. Hopefully we'll get to see the fruit of this "supposed" partnering September 1 – as a fan of Japanese games myself, I would be delighted to see this.
Although, even if on that end there's little to see, Yoshida mentioned that game announcements from Sony's Gamescom press conference, which were cut due to the amount of content shown there (there was tons!), will likely be shown during their TGS event.
Don't worry if you happen to miss Sony's pre-TGS event ( I mean it is Labor Day weekend, it's not like you have to wake up for work, but whateves), we here at PS3 Maven will be covering the presser and will report back on any excellent news.
Be social! Follow Ps3 Maven on Facebook and Twitter, and read more related stories at https://www.facebook.com/PS3Maven and https://twitter.com/ps3maven.